West, Texas
, is a small town with a big heart. Located off the beaten path 20 miles north of Waco, West is frozen in time. It was officially incorporated in 1892, primarily settled by Czech immigrants, and the saloon-style architecture stands as relics of centuries passed.
Today, West is located in McLennan County and boasts a close-knit community. The rural town has become a hot spot for interested homebuyers in the past few years. The area is particularly attractive to retirees and houses several manicured parks and exceptional public schools.
West's familiar charm is one of the many reasons why residents adore the town. But what truly makes West, Texas, one of the best places to live in the state? Below of some interesting reasons why people flock to the city.
Pride in Czech heritage
Like German immigrants, Czechs migrated to Texas in the 1840s for better opportunities and freedom from oppressive governments. Traveling from as far as Moravia, Czech Silesia, and Bohemia, Czech immigrants purchased the affordable farmlands in Texas and began developing agricultural communities.
Czech traditions became instrumental in shaping the culture of West. Today, the town is known as the "Czech Heritage Capital of Texas" and proudly proclaims its Czech heritage through today's residents and local businesses. Almost every shop, bakery, hotel, and station embraces some influence of Czech culture. Likewise, Czech is occasionally still spoken among older residents.
Each Labor Day, West hosts its popular event called Westfest, where the uniqueness of Czech heritage is put on full display for visitors to interact and learn more about the Czech lifestyle. The famous kolache bakeries are local favorites and one of the best ways to taste some of the most authentic Czech food in the city.
Small town with big city feels
West may be small, but don't let its size distract from the community's upscale amenities. The city has several fantastic dining locations, including Red Pickle Cafe, Leo's Mexican Restaurant, and Heitmiller Steakhouse. Locals also love grabbing their morning coffee from Lillian's Cafe or The Lair Reformed and satisfying their sweet tooth at Scoop's.
West houses several grocery shops like M Z Grocery and West Community Grocery. Young families have plenty of vetted options for childcare, including Robin's Nest Children's Center, Oak Lawn Baptist Day Care Center, and Bellmead Calvary Christian Childcare Center. There are also several local parks perfect for summer play and family gatherings. Specialty gift shops like Brazos Valley Cheese dot the historic streets, and cultural tours run year-round. The best part is many of these amenities are within walking distance or a short drive from neighborhoods, making them easily accessible, much like more prominent urban locations.
Perfect for history buffs
As mentioned, West is teeming with the Czech spirit, and the locals take pride in its rich heritage. Many accounts of the settlers' experiences were penned and published in journals. These journals and several other historical exhibits can be viewed in the History of West Museum in the city's downtown.
The Katy Railroad was laid, bringing prosperity to the town and attracting even more Czech immigrants searching for rich farmland. Today, the West Depot is home to the railroad's museum and the Information Center for West. Here, history lovers can find articles, journals, and old photos preserving the history of the railroad and the legacy of the West community.
Affordable cost of living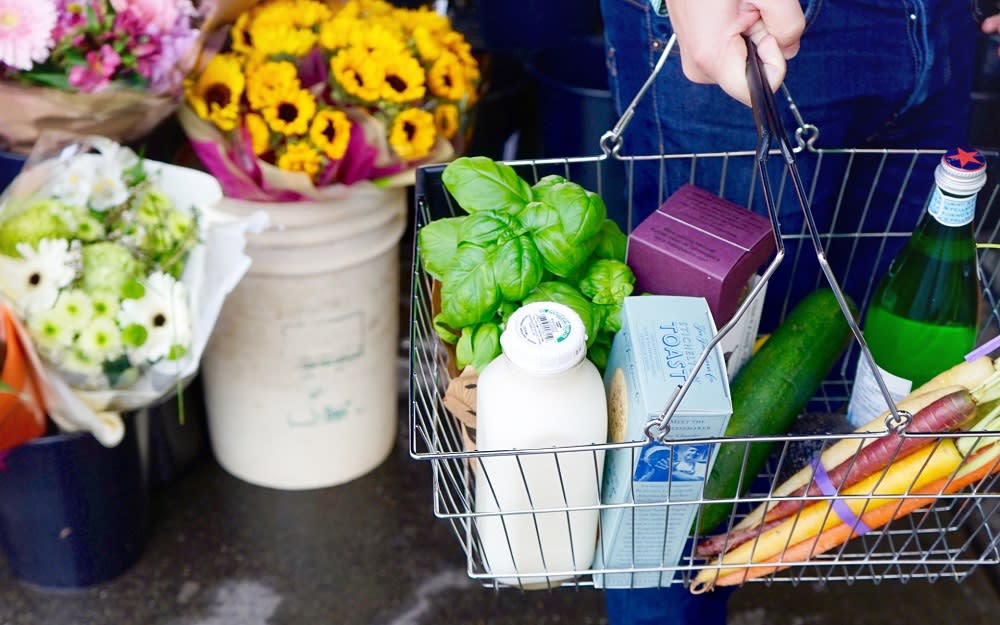 Another incredible perk of living in West is the city's affordable lifestyle.
West's cost of living
is 16% lower than the state's average and about 22% lower than the national average. Locals can save money on essentials like groceries, utilities, and transportation. Residents have access to similar amenities and services as they would in a larger city at a fraction of the cost.
In addition to saving on everyday expenses, residents enjoy the positive job growth the area has experienced over the past year. The
future job market
in West is slated to outpace the national average. Locals love the high-end standard of living in the area and having more secure career paths than most places across the country.
Luxury homes at attractive prices
Whether interested buyers are looking for a cozy starter house or a luxury second home, West has something for everyone. From 1960 ranch-style estates to modern boutique properties, locals also take advantage of the affordability of West's luxury real estate. The median home price in the area is
$152,000
, with an appreciation of 14.4% year-over-year. Not only is West's real estate market stable, but purchasing a home here can also be a great investment opportunity. Those who already reside in the quaint town are more than likely benefiting from low mortgage payments while living in upscale homes, making this another critical reason locals love living in West.
Zero income taxes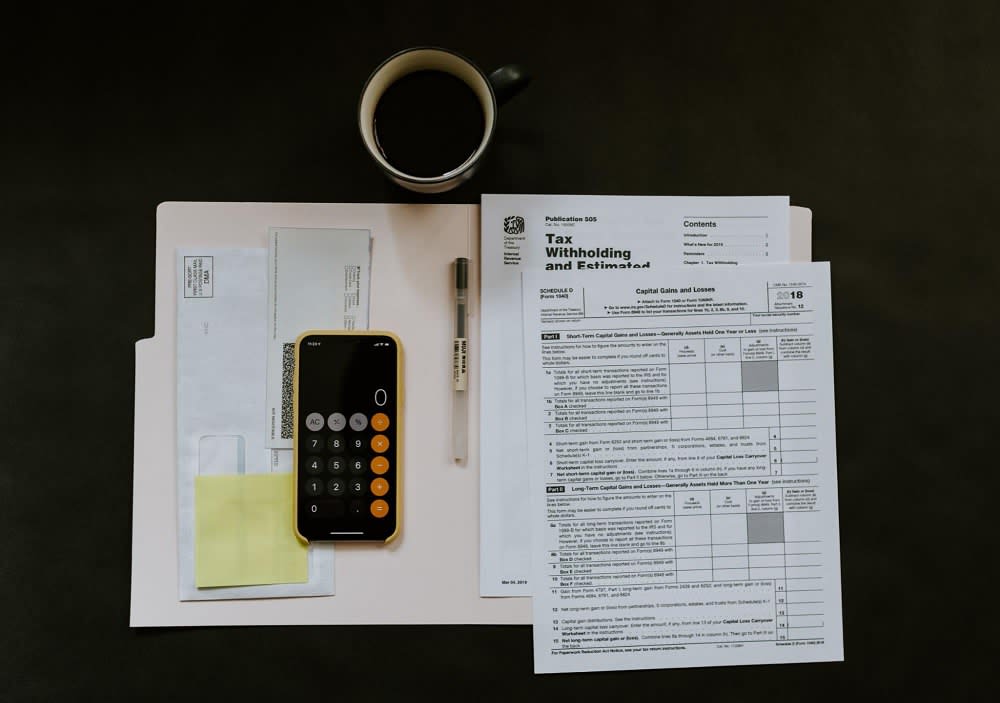 The city of West does not have an income tax, and locals love it! It's one of the many reasons why the city has become such a popular place for retirees, young families, and small businesses to relocate. High-earning residents of West can benefit from lower tax rates than those who live in states that levy an income tax.
Locals can keep more of their hard-earned money and use it to pay off their mortgage or buy new furniture for their homes. Other benefits of not paying income taxes include saving for future expenses like college and other investments, purchasing upgraded goods and services, saving for retirement, and investing in a business with the saved funds.
Moving? Invest in West, Texas, real estate
West, Texas, is a hidden gem in the Lone Star State, which many remain unaware of. It's a place that's small enough to feel like home but big enough to provide all the amenities you need. If you're looking for a community that is friendly, close-knit, and full of opportunity, West is the place for you!
The Truss Team has some of the best real estate agents in West, and if you're ready to put down roots in this beautiful city, we can help! It's our mission to make sure that you find your dream home in the best neighborhood possible. We take great pride in being able to offer you the best
homes for sale
in West, Texas, and we want to make sure that you love where you live and feel like part of the community. Contact a
Truss Team
agent today