If you're getting ready to sell your
Waco
real estate, you probably have a long checklist to get through before scheduling that all-important first open house. Don't worry, though, because the reward at the end of the process is going to be a nice profit that will help you pay for your next adventure, whether it's a bigger house or something you've always wanted to do.
Start by hiring a knowledgeable
Waco real estate agent
to represent you during every step of the process. Whether you're selling a home for the first time or have sold homes before, you always need an experienced agent on your side. A talented agent will help determine the asking price, devise a marketing plan, schedule open houses and private showings, and help you consider offers and further negotiations.
While your agent wades into those tasks, your responsibility is to get your home into shape. The idea is to have buyers smitten and willing to make a top-dollar offer. Among the things to do are declutter, clean, and stage your home. You also need to catch up on any cosmetic repairs and check to make sure that everything in the home works, from the light bulbs in your fixtures to the all-important HVAC system.
What you should do before selling your Waco home
Why you need an agent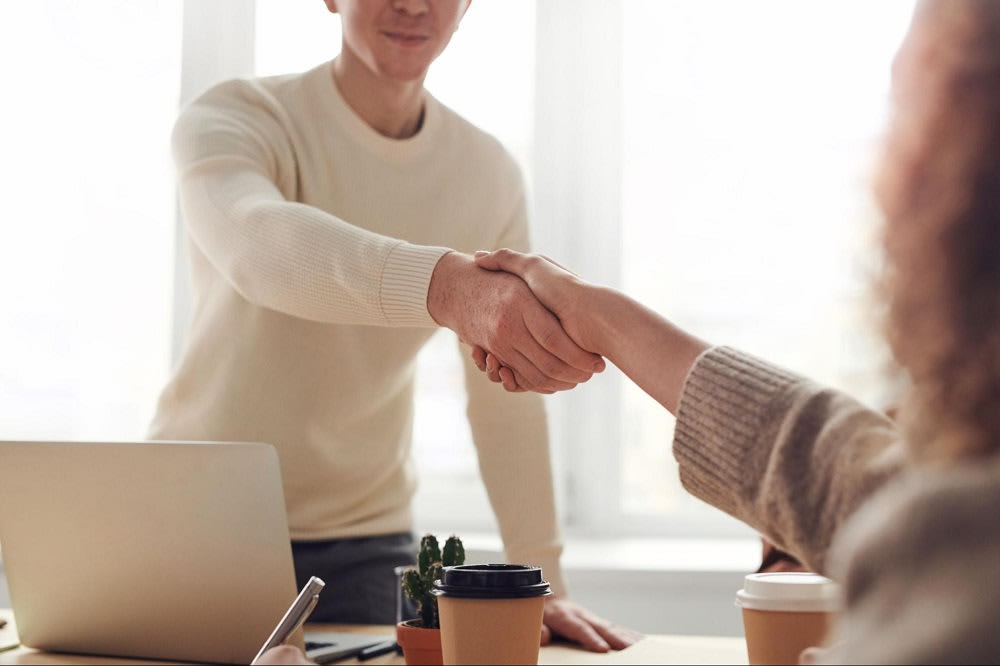 Price the home
— One of the first things your agent will assist with is determining the fair market value of houses for sale in Waco. To do that, they will run a
Comparative Market Analysis
, or CMA, which compares nearby homes that are comparable to yours, or "comps," that are either currently on the market or have recently sold. By doing this, you won't overprice your home, which can scare off potential buyers, or underprice it, which will cost you money.
Marketing
— Once you've gotten your Waco real estate fully prepped for sale, your agent will put together an online listing that should include several photos of each room taken by a professional photographer. Many buyers, especially those flocking to Waco from other states, begin their search online, so it pays to have a great-looking listing. Your agent will also handle scheduling and promoting an open house, which will draw a large number of buyers to your home throughout a specific weekend.

What the owner needs to do
There are a number of tasks that require the homeowner to be more hands-on in the preparation process.
Declutter
— As soon as you decide to list a home for sale in Waco, you need to start
decluttering and cleaning your home
. Experts advise clearing out roughly half of your possessions from closets, cupboards, bookcases, and even the garage and attic. Buyers want to know exactly how much storage space they'll have. What you don't throw away, recycle, or give to charity, should be packed up and put in a storage unit. This will give you a head start on packing, and you'll be amazed at how great your home will look with less "stuff" inside.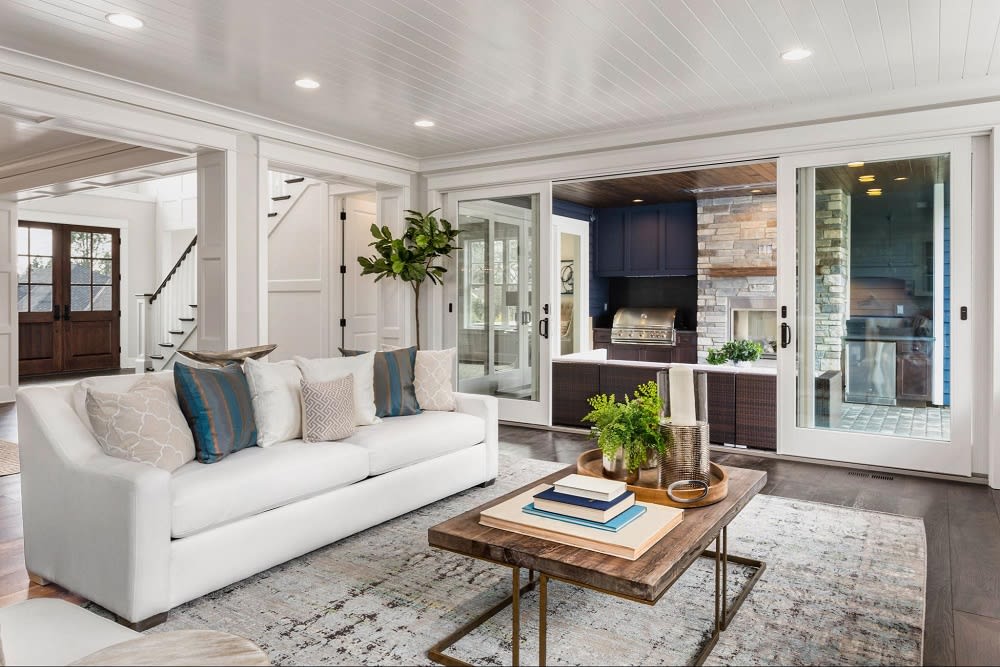 Depersonalize
— While you're decluttering your home, focus on removing personal items such as family photos, hobby items, and kids' toys. You don't want anything with an emotional tie to distract potential buyers as they envision themselves living in the home.
Clean
— Give every room in the house a deep cleaning from floor to ceiling. Pay special attention to the rooms that draw the most interest — the kitchen, living room, and master bedroom. Shampoo the carpet, dust, and check all the light fixtures to make sure they work. Again, buyers will poke and prod in every space they can.
Paint
— To give buyers the equivalent of a blank palette, paint the walls in a warm neutral color such as beige, gray, or off-white, or in an earth tone that gives off the vibe of your Waco neighborhood. Add splashes of color with some throw pillows, a wall hanging, and an area rug.

Other prep work
Have the HVAC serviced — This is often overlooked when owners put their homes on the market, even though it is one of the most important things you can do. You might not need to have the unit replaced, but you should have a heating and cooling professional inspect it and handle any necessary repairs or cleaning. It's also a good time to have the ducts cleaned.

Landscape — First impressions are huge when selling Waco real estate, and buyers will begin forming them when they pull up to your home. To increase the curb appeal, have professional landscapers spruce up the lawn, trim trees and shrubs, and plant some fresh flowers. Clean up the porch and paint the front door in a fresh, attractive color.

Power wash the driveway and home — This will enhance the curb appeal and make the exterior of your home shine. Power washing will remove dirt and grime that has built up on your house and driveway. Once the house is clean, apply fresh caulk around windows and anywhere else where water can get into the house.

Hire a professional window washer — Right before scheduling an open house and or a private showing, have your windows professionally cleaned inside and out. It's important to have the interior of your home as bright as possible, and sparkling windows will add to the appeal. Take off the screens to highlight the looks of the windows, but make sure to put them in a safe place in the garage and put them back up before final closing.
Selling your Waco home?
For more advice and the best client service in the market, contact
The Truss Team
when it's time to list your Waco real estate for sale.