Living in Waco has likely been a marvelous experience, enabling you and your family to enjoy its warm climate, beautiful parks, and outstanding schools. You may have chosen to sell your home here for any variety of reasons, from relocating to a more spacious estate in the area to moving to a different part of Texas entirely.
As exhilarating as selling your home may be, it also comes with various uncertainties and questions. Read on for
The Truss Team's
explanation of the most vital questions to ask your Waco real estate agent before and throughout the selling process.
What is your experience?
You'll have considerably more confidence in selling your home if you have the solid assurance your realtor has the competence and experience to manage it. Ask to see their portfolio of recently completed successful transactions and inquire about their experience in selling homes of a similar caliber as yours.
Do you have anyone in mind for my home?
A terrific real estate agent will likely already have a list of prospective buyers in mind before they list your property. This shows they are well-connected — both in your region and more extensively.
What is your knowledge of this neighborhood?
If you have lived in your Waco home for some time, chances are high that you have a solid understanding of its quirks and nuances, from the worst time to hit the streets for errands to the best hidden gem of a restaurant. You'll want your real estate agent to possess a similar level of understanding of your region, as this will ensure they can speak confidently and truthfully about your area's unique idiosyncrasies and greatest attributes.
What is your marketing experience — and how will you promote my home?
Real estate marketing has made enormous strides in recent years and has become just as fundamental as superb curb appeal and an optimal price. A fantastic real estate agent will start envisioning how they will market your home from the moment they see it for the first time. They will also have the critical connections to create world-class marketing materials, including a sharp and clever wordsmith and a first-rate photographer and videographer.

Additionally, they will be able to name the social media platforms and places where they will be spending the majority of their time and efforts to ensure your home attracts a wide selection of viable, discerning buyers. Lastly, ask if they will be working with an in-house marketing team or managing your marketing efforts independently.
How many clients are you presently working with?
It may seem that a realtor who has a long list of clients who are also selling their homes is a positive sign. And yet, if they have more clients than they can reasonably handle, you may experience a disconcerting lag time between the moment you fire off a question or concern and when they respond.
Will I be working with you alone or with a whole team?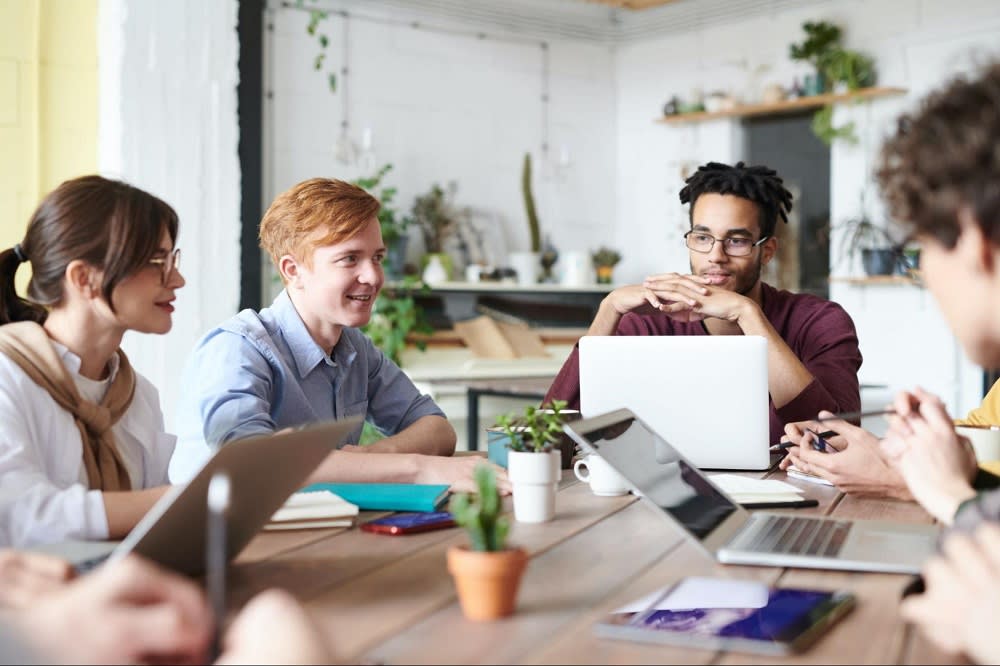 There certainly isn't anything wrong with an experienced realtor who works solo, but a team can boost your confidence substantially. Your realtor will strive to sell your home without a hitch, but an issue may arise that requires the counsel and expertise of another team member. Either way, you'll want to know this before handing over the listing.
What renovations should I perform?
Your pre-listing inspection will partially dictate the repairs and changes you make to your home, but you'll also want to run these by your real estate agent. Why? If they are a seasoned realtor who specializes in homes similar to yours, they will have a definite grasp on the renovations your neighbors are making to their homes before putting them up for sale. This can and should shape your decisions, as key updates can help you stand out in the marketplace. Move through each room in your home with your real estate agent by your side to determine the renovations that would bring the highest return on investment and increase your home valuation.
What are your fees?
Be wary of a real estate agent who fails to disclose their fees until the home has sold. Transparency is a sign of candor and integrity — two traits you want to ensure your realtor possesses.
How is paperwork handled?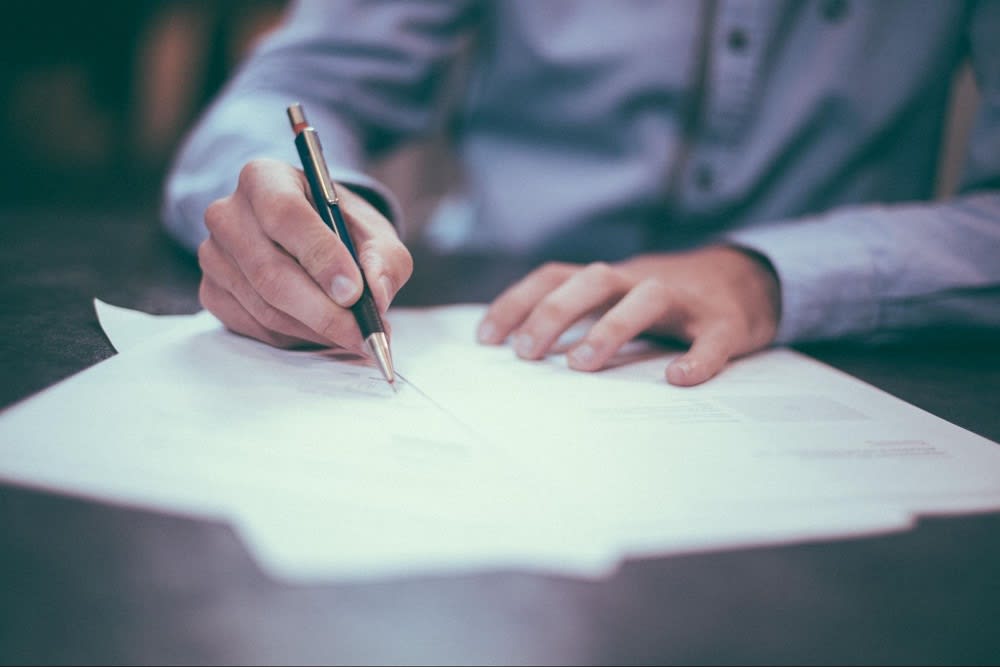 The largest demographic of modern homebuyers are millennials — a generation that has grown accustomed to handling all paperwork digitally. Understanding how contracts and other materials are managed will give you a better sense of how often you will need to be present throughout the selling process and what matters you can handle quickly, efficiently, and from a distance.
What is your preferred mode of communication?
You may prefer to conduct the lion's share of your business communications over email and save your texting time for personal relationships. Your realtor may prefer to talk on the phone. Whatever the case may be, ensure you agree on the best way to reach each other.
How will you decide the right listing price?
The optimal listing price ought to be based on several factors, from the comps in your area to your home's valuation. Inquire about how your realtor will arrive at this price–and the why behind it.
Should I stage my home?
Most realtors will agree that even the most impeccable and magnificent homes would benefit enormously from professional home staging. If yours suggests this, inquire about the expert home stagers with whom they work. What is the median price of the homes they stage? How long does it take them? What are the initial staging fees and the cost to maintain it? Address all of this with your real estate agent before moving forward.
Work with The Truss Team
These are just some of the answers
The Truss Team
will provide you should you choose to work with one of Waco's best real estate teams. Book a consultation with them today to streamline the selling process and receive the attention you and your home deserve as you enter the market.