Waco, TX has everything you need without being a dense metropolitan area. Located in the heart of Texas, it's a short drive to just about anywhere in the state. But you may not want to leave the city after you discover these locally-owned gems.
Family-owned Waco businesses for every occasion
For a caffeine fix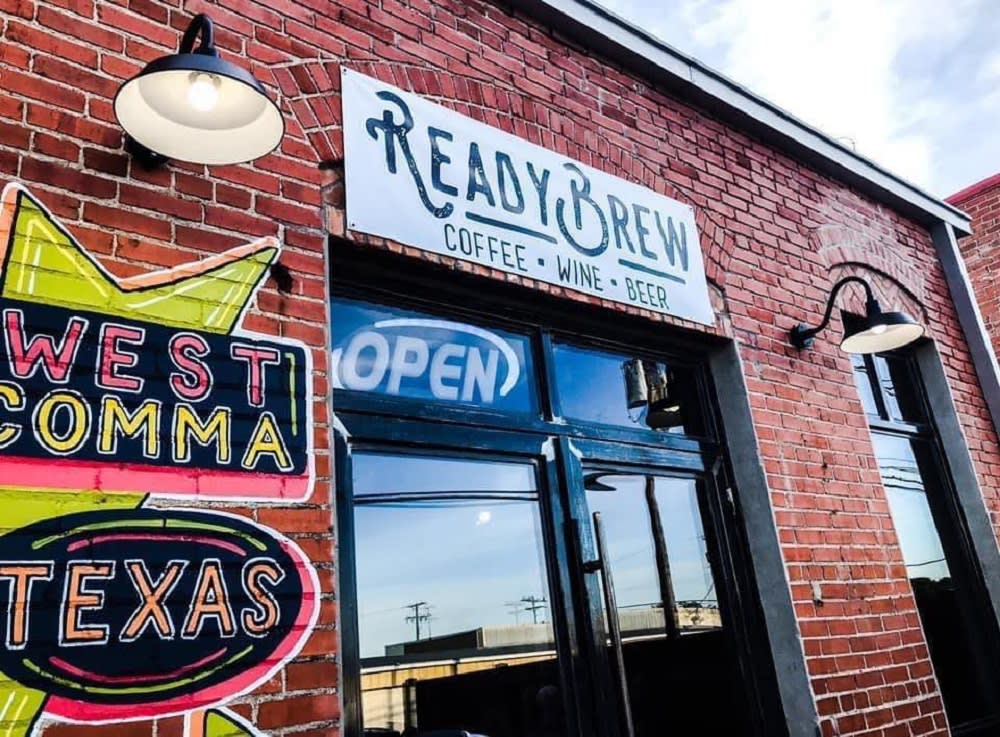 Start your day with freshly brewed coffee at
Ready Brew
, just 24 minutes from homes for sale in Waco. Along with all of the staple coffee options, they have matcha and customized iced coffee. Kids can even enjoy a fun drink with their Callie Brew — a milk-based drink served hot or cold in the flavor of their choices, such as chocolate, butterscotch, caramel, mango, toasted marshmallow, and more. Pair your drink with a breakfast sandwich or pastry. For those who need a bolt of caffeine with lunch, they offer soups, sandwiches, and paninis to get you fueled up and ready to go.

For a favorite draft
Enjoy an original whisky at
Balcones Distilling
. They use Texas-grown malted barley and blue corn grown in New Mexico to ensure their whiskey is made with the finest ingredients. Take a tour of the distillery before sampling their best whiskeys. They have a wide variety to choose from, including single malt whisky, Texas bourbon, Texas rye, seasonal releases, special releases, and a single-barrel private selection. They have lots of
fun events
, like pairing dinners and whisky festivals throughout the year. They're located in the heart of Waco.

For axe throwing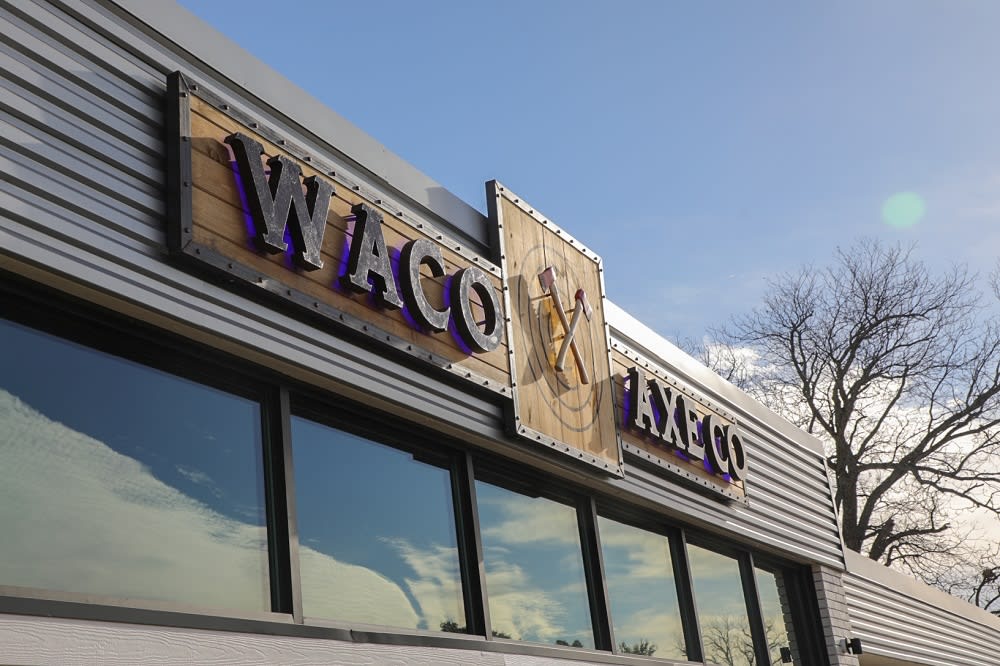 Take a break from looking at homes for sale in Waco and head over to
Waco Axe Company
, where you can have a fun night out throwing axes. The staff will give you some lessons to get you started, so you can fully enjoy your time. Turn it into a fun competition with friends, or just enjoy throwing axes at the target. One-hour and two-hour sessions are available for two people and all the way up to groups of over 20 people. You must be 13 or older, and make sure you wear closed-toe shoes.

For putting on your dancing shoes
Whether it's just for fun, to get some exercise in, or to create a bonding experience with your partner, dance classes at
Arthur Murray Dance Studio
are your ticket. Learn fun country-western, sexy salsa, or energetic swing. Classes are available for all ages and skill levels. Arthur Murray Studios are known across the country for their nurturing environment and competitive classes. Dance classes for children teach them how to interact socially and maintain proper boundaries. They also learn how to be resilient under pressure, all while conditioning their body, mind, and spirit. They are located in Waco, just 40 minutes from Belton real estate.

For family fun at the pumpkin patch
Bring the family out for a fun day in the pumpkin patch at
Robinson Family Farm
. There are farm animals to interact with inside the petting zoo, a corn maze, a playground, and a bounce pad to give the kids a fun and safe place to play. During the holiday season, you can pick your own Fraser fir Christmas tree to take home and decorate. Then, come back for their famous Easter Egg hunt with the kids. It's great fun that the whole family will enjoy. Robinson is in Temple, just 13 minutes from Belton real estate.

For retro family fun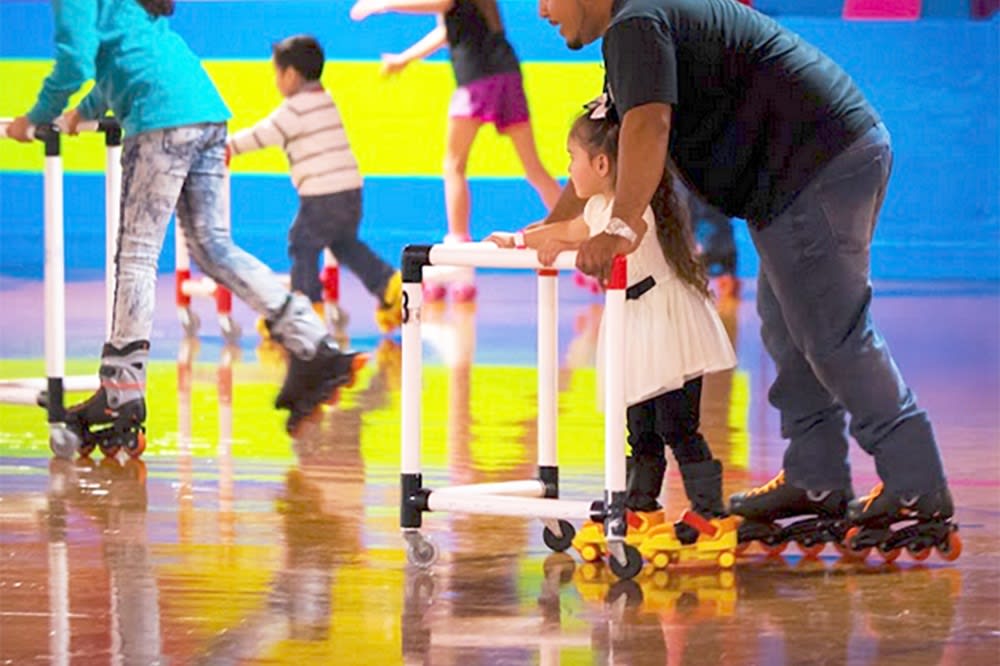 Have some old-fashioned fun with the family at
Skate Waco
. They provide roller skating classes and skating camps. Speed skating and roller hockey team sports are available to play as pick-up games or by joining a team. In addition to roller skating, they have laser tag, arcade games, and a fun indoor playground for kids. On the first Friday of every month, it's an adult-only night. Bring your own alcohol and skate the night away with friends. What a great way to end a day of looking for homes for sale in Waco.

For visiting exotic animals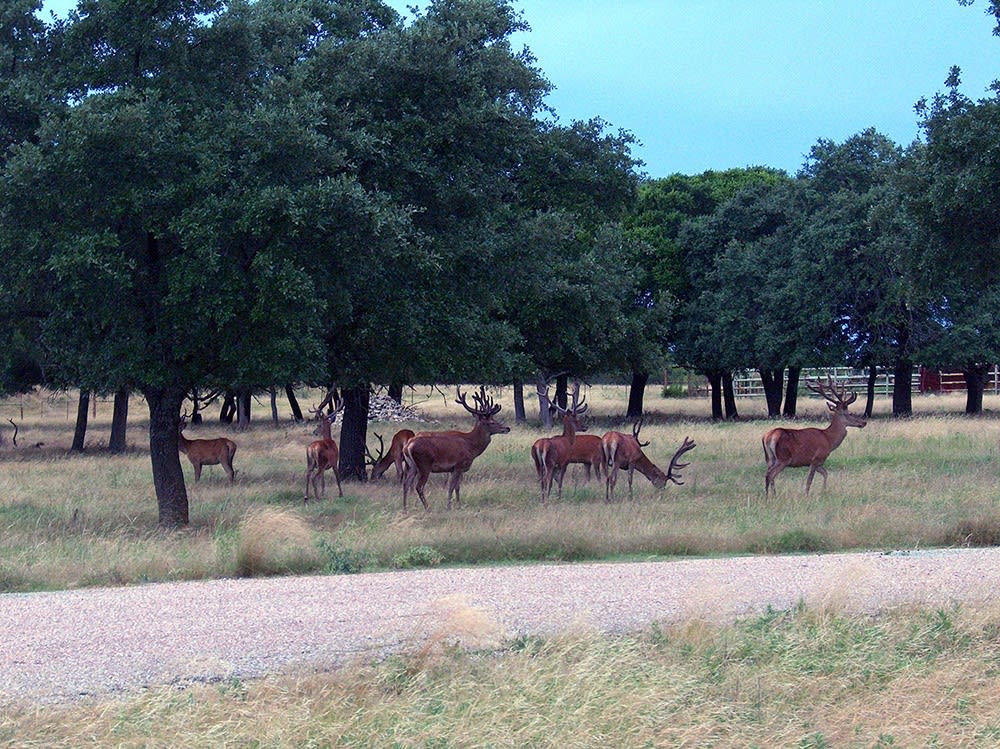 Celebrate closing on your Belton real estate and bring the family or friends out to
Texas Safari Ranch
, where you can get up close to large, exotic animals. There are 600 animals to see, including zebras, camels, wildebeest, and many more. Some of the animals are extinct in the wild or endangered, such as the dama gazelle and the grevy zebra. The ranch has three-bedroom cabins that can be rented for a fun weekend, corporate outing, wedding, or special event.

For farm-to-table cuisine
Gooch Family Farm
is a family farm where animals are raised in a healthy environment and cared for with respect. In their store, find fresh beef along with natural raw honey. A good selection of seasonings, vinegars, and salt make cooking a breeze. You'll also want to try their pecan praline sauce and tipsy butterscotch sauce. Pour it over ice cream, desserts, or just eat it with a spoon. After all, you've had a long day of shopping for homes for sale in Waco.

For buying gifts & accessories
Shop for fun gifts at
Morrison's Gifts
, which has a wide variety of unique gifts and accessories. Maybe you can find something for your new home after you close on a home for sale in Waco. They provide leather embossing on high-quality Jon Hart travel bags and free shipping on Jon Hart orders over $50. Many of their products give back to the community through programs such as Meals for Kids, Save the Bees, Young Entrepreneurs, and more. Layaway and local delivery are available. How easy is that?

For fresh flowers
Bloom Waco
supports local growers. Their flowers come from three different local growers and only one importer. The owners are Waco natives who spent time in their professional career in New York, where fresh flowers were in practically every store. When they came home, they immediately missed them. Being skilled in the fashion design industry, the owners have a good eye for creating unique arrangements. Expect to find lush bouquets of sunflowers, daffodils, larkspur, poppies, and 50 more varieties. Divine Designs, in West and about an hour from Belton real estate, specializes in custom wedding flowers and special events. They also create sympathy arrangements and assorted house plants for gifts.
Looking for Waco, TX homes for sale?
The Truss Team
is happy to answer your questions and help you find all of the local favorites to make relocating a breeze. They are experienced real estate agents with buying and selling residential homes, condos, investment property, and luxury real estate.