Are you looking to sell your home? If so, you'll want to make sure that it looks its best. By using some simple staging techniques, you can leave a lasting impression on buyers interested in Waco real estate and increase the chances of a quick sale. In this blog post, you'll discover some of the best ways to stage your home for sale. So, whether you're looking to hire a professional or do it yourself, read on for some helpful tips!
1. Start with the rooms most recommended by real estate agents
The
most important rooms
to focus on when staging Waco real estate are the kitchen, living room, and primary bedroom. These are the areas that potential buyers will spend the most time in and where they will form their first impressions of your home. If you're short on time, start with these key rooms and then move on to other areas of your home as you have time.
Kitchen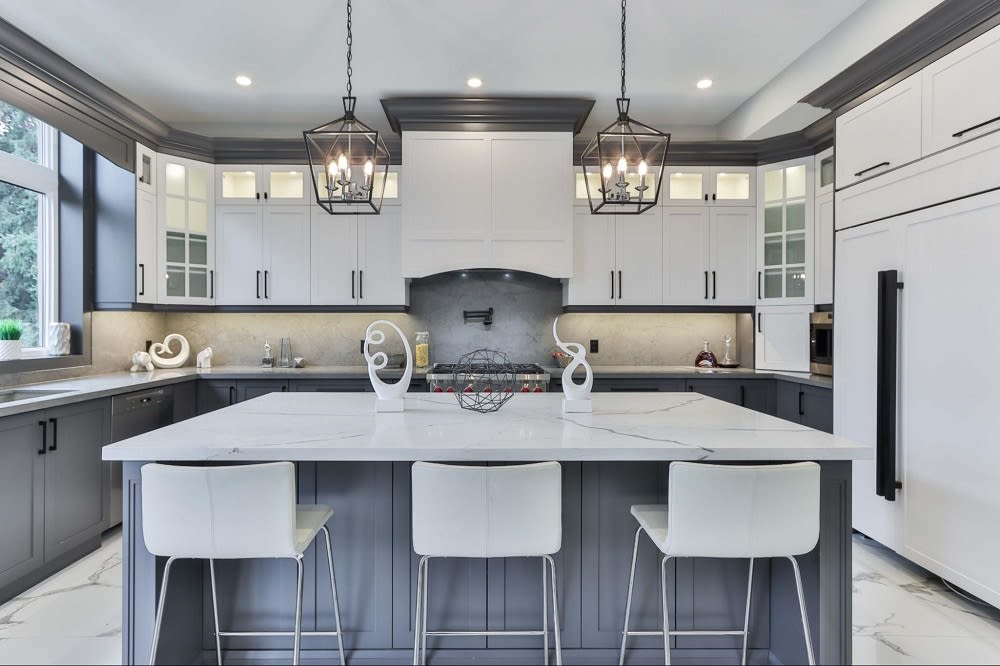 Often called the heart of the home, and for good reason, the kitchen is one of the most important rooms in your house. It's where people gather to eat, socialize, and relax. If your kitchen is outdated or cluttered, it will be a turnoff for potential buyers. Instead, make sure that it looks clean, spacious, and inviting.
Some tips for staging your kitchen include:


Clearing off countertops by removing small appliances like toasters and blenders

Decluttering the cupboards, refrigerator, and freezer

Wiping down appliances and fixtures

Adding a few decorative touches, like fresh flowers or a bowl of fruit
Living Room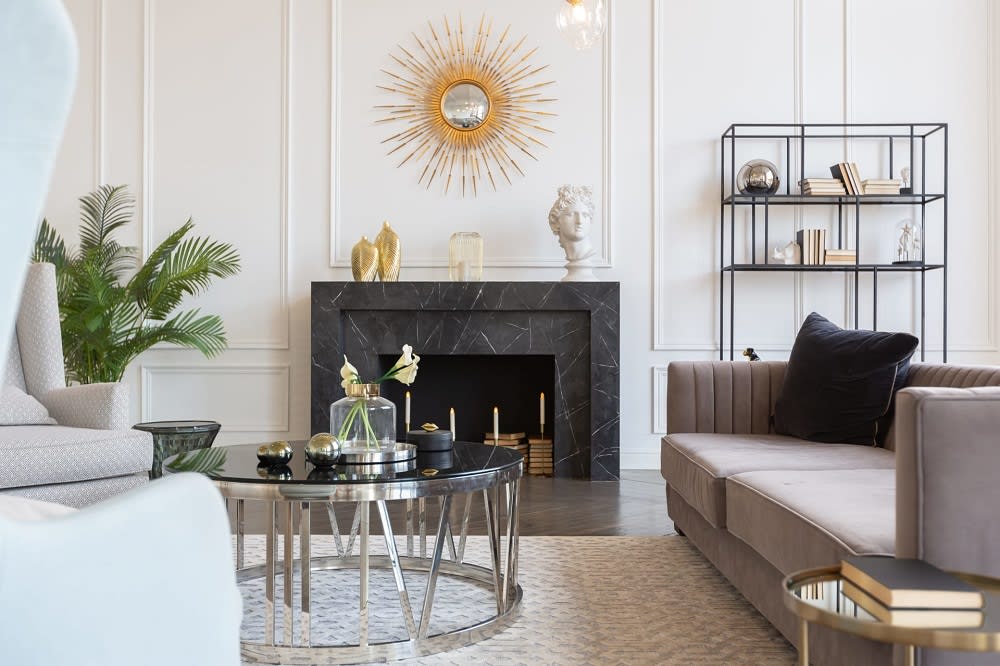 As for the living room, buyers interested in Waco real estate, homes for sale in Belton, and homes for sale in West are looking for a multifunctional space. In other words, they want a room that can be used for entertaining, relaxing, and spending time with family. When crafting a multifunctional space, it could look like a seating area geared toward fostering conversation paired with built-in bookshelves and a cozy chair with good lighting nearby.

Some tips for staging your living room include:


Arranging furniture to create a focal point and encourage conversation

Adding a few throw pillows and blankets to make the space more inviting

Hanging artwork to add personality to the room
Primary Bedroom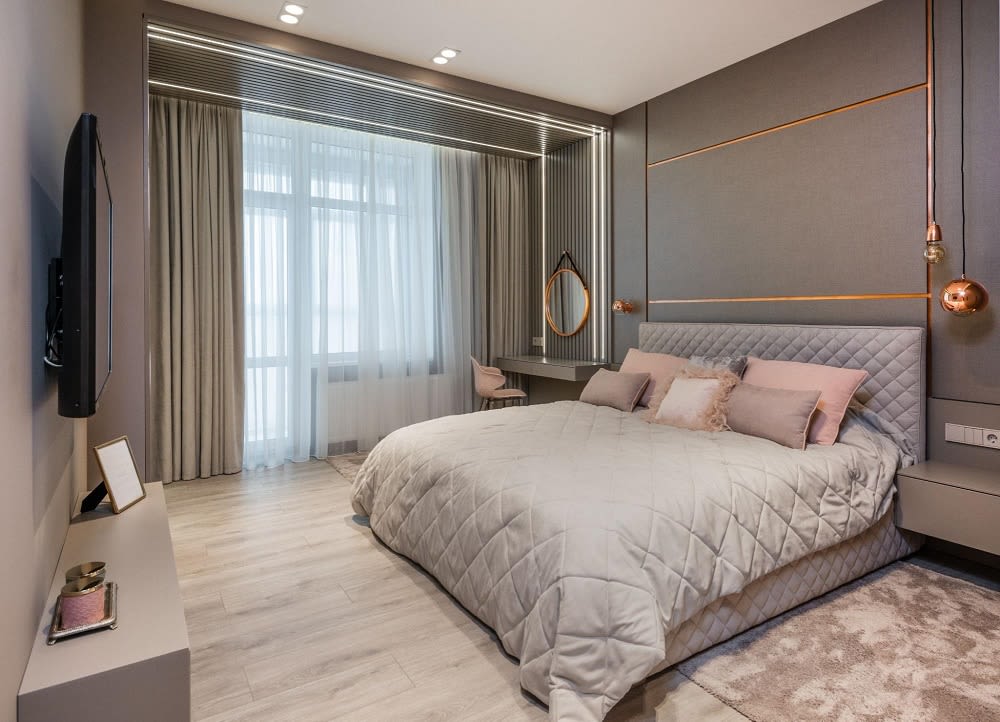 The primary bedroom is a key selling point. After all, sleep is deeply important to the quality of life, so a comfortable and serene primary bedroom is highly appealing. When staging your primary bedroom, keep in mind that potential buyers are looking for a tranquil oasis where they can relax and unwind after a long day.
Some tips for staging your primary bedroom include:


Arranging the furniture according to the principles of feng shui

Adding a few scented candles or an essential oil diffuser

Ensuring there is ample storage for clothing, shoes, and accessories

Ensuring the bed is made with fresh, high-quality linens
2. Reduce clutter and deep clean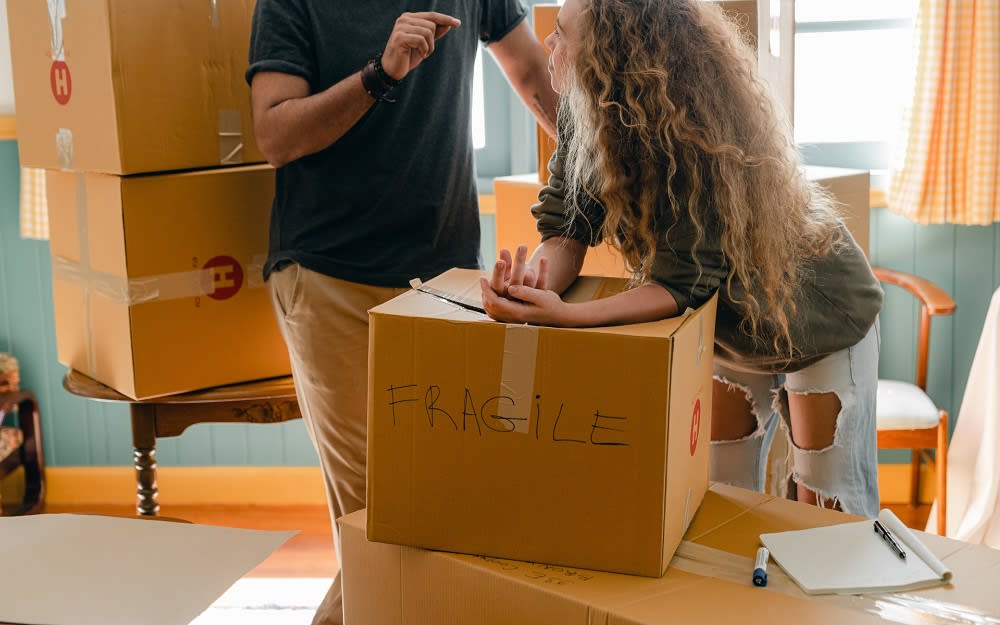 When preparing Waco real estate, homes for sale in Belton, and homes for sale in West, it's important to reduce clutter and thoroughly
clean
every nook and cranny. Clutter can make a space feel small and cramped, and it is easy to forget to check overlooked areas when cleaning.
Dust accumulates quickly, so it's important to clean regularly, even if you don't have showings scheduled. It's also important to check the areas you don't always clean, like behind and underneath appliances.
Some tips for reducing clutter and deep cleaning your home include:


Donating or selling items that you no longer use or need

Packing away personal items like family photos and heirlooms

Disposing of expired food and medications

Wiping down all surfaces, including windows, doors, baseboards, light fixtures, and ceiling fans

Vacuuming and mopping all floors

Cleaning the oven, fridge, and dishwasher

Dusting all furniture, knick-knacks, and shelves
3. Paint the walls
One of the quickest and most affordable ways to transform Waco real estate, homes for sale in Belton, and homes for sale in West is with a fresh coat of
paint
. When choosing a paint color, it's important to select shades that will appeal to a wide range of buyers. You want potential buyers to be able to visualize themselves living in your home, and bold or bright colors can be distracting.
Some tips for painting your home include:


Choosing a light and neutral color palette

Avoiding strong smells when painting by using low or no-VOC paint

Opening windows to ventilate the area and allow the paint to dry quickly
4. Rearrange furniture and decor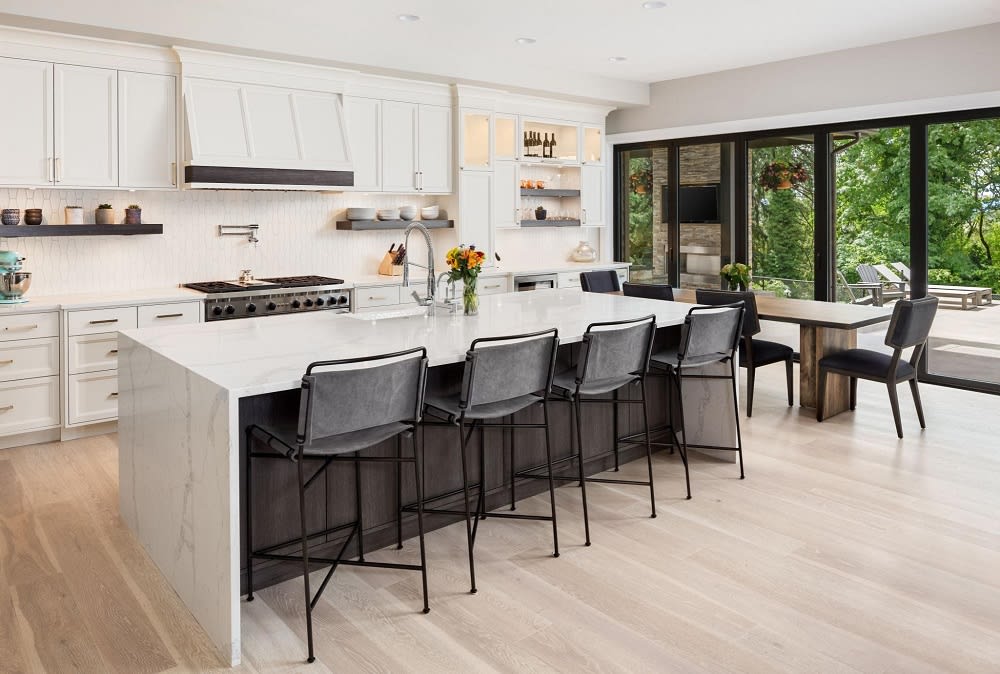 Another easy way to change the feel of Waco real estate, homes for sale in Belton, and homes for sale in West is to
rearrange
your furniture and decor. This can make a room feel more spacious and inviting.
Some tips for rearranging furniture and decor include:


Removing any pieces of furniture that are too large for the space

Avoiding blocking walkways or doorways

Replacing family photos and potentially controversial art choices with abstract art, landscapes, or black and white photos of famous landmarks

Adding a few plants or flowers to inject some life into the space

Determining if any pieces of furniture or decor would make more sense in a different area of the home
5. Add new pieces to round out the design
After depersonalizing your space, you may notice areas that are in need of replacement furniture and decor to finish "setting the scene." Be sure to investigate the possibility of renting additional furniture and decor until you close on your sale of Waco real estate, homes for sale in Belton, and homes for sale in West. By renting the additional pieces, you will have less to manage when you complete your move.
Some tips for adding new pieces to your home include:


Renting a rug to add color or pattern to a room

Hanging sheer curtains to make a space feel more open and airy

Adding some greenery with potted plants or flowers

Placing accent chairs in corners or next to fireplaces

Adding a coffee table or ottoman in the living room

Selecting furniture and decor that fits the style of your home
6. Appeal to sight, sound, scent, and touch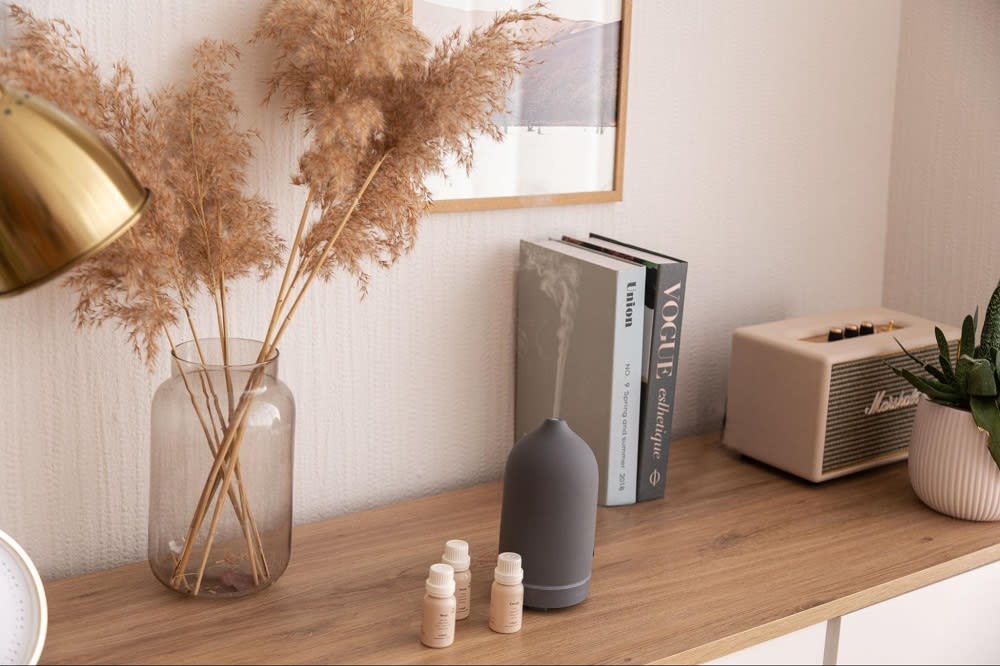 When preparing Waco real estate, it's important to remember that buyers will be taking in all aspects of the home, including sight, sound, scent, and touch. While the previous tips have focused on appealing to sight, it is important not to forget the other senses when staging your space.
Some tips for appealing to the senses include:


Investing in soundproofing if the neighborhood is loud

Baking cookies or bread before showings or using a diffuser with essential oils

Opening windows to let fresh air in

Pairing contrasting textures, like a leather wingback chair with a fluffy throw blanket
7. Work with a real estate agent
Finally, one of the best tips for making a lasting impression with your home staging is to ask your real estate agent for advice. An experienced agent like
the Truss Team
will have a wealth of knowledge about what buyers are looking for and can help you make your home as appealing as possible. They can also recommend professional staging services if you need assistance in helping your home look its very best.
These are just a few of the many ways you can stage your home for sale. By using these tips, you'll be sure to leave a lasting impression on potential buyers interested in Waco real estate, homes for sale in Belton, and homes for sale in West! For additional insight into appealing to buyers, reach out to a local real estate agent like those on the
Truss Team
.