Even in today's runaway seller's market, it's extremely important to consider the benefits of using a real estate professional to sell your home. A professional real estate agent brings the right tools and knowledge to the table so you can present your home in the best possible light for potential buyers. They aren't just experts in selling homes; they are marketing experts, too. If you choose a good one, they can handle your marketing strategy for you and take care of the details so you can get the most out of your investment.
Professional photography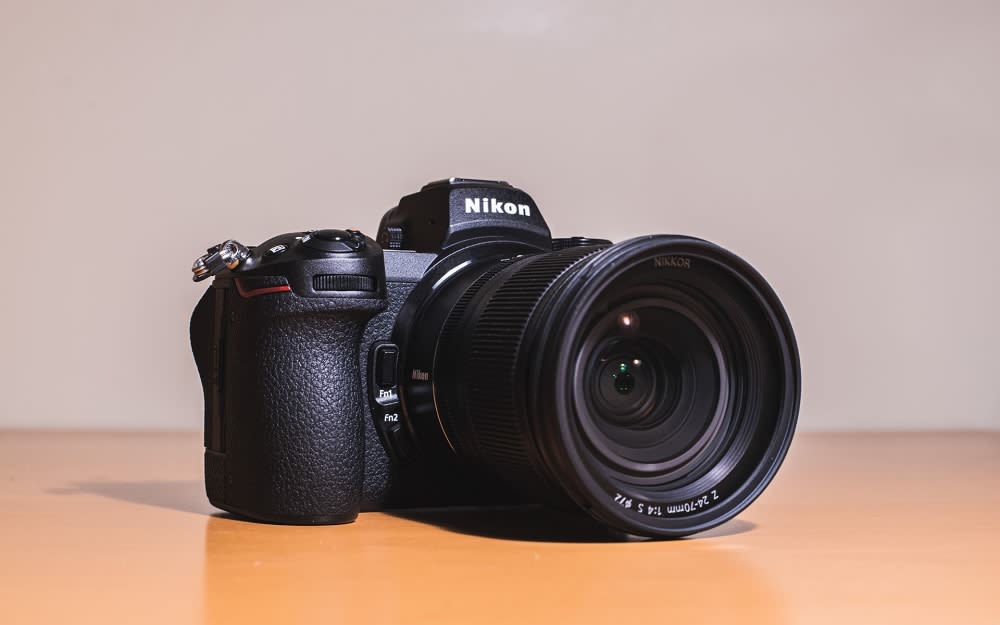 Presenting your home visually takes the right equipment and a professional who can skillfully capture your home's beauty. Lighting, angle, timing, and composition are important, and a professional photographer who specializes in real estate photography can elevate your home's online presence and draw in the right buyer. The
statistics on using professional photography
to sell your home speak for themselves. A National Association of Realtors survey reported that 90 percent of potential home buyers start the process online. And a whopping 88 percent reported that the home's online presence photos and description was what they considered the most useful source of information. That means if your home doesn't catch their eye, they may just scroll right past. The Wall Street Journal reported that the time homebuyers spent looking at photos versus reading the description is about 60-20, meaning they spent 60% of their time viewing the photos of a home and only 20% reading the description. The bottom line is that professional photos help your home sell faster and can garner a higher sales price
almost 50% higher per square foot
. This result is amplified in the luxury market of homes listed for $300,000 and up.
Professional staging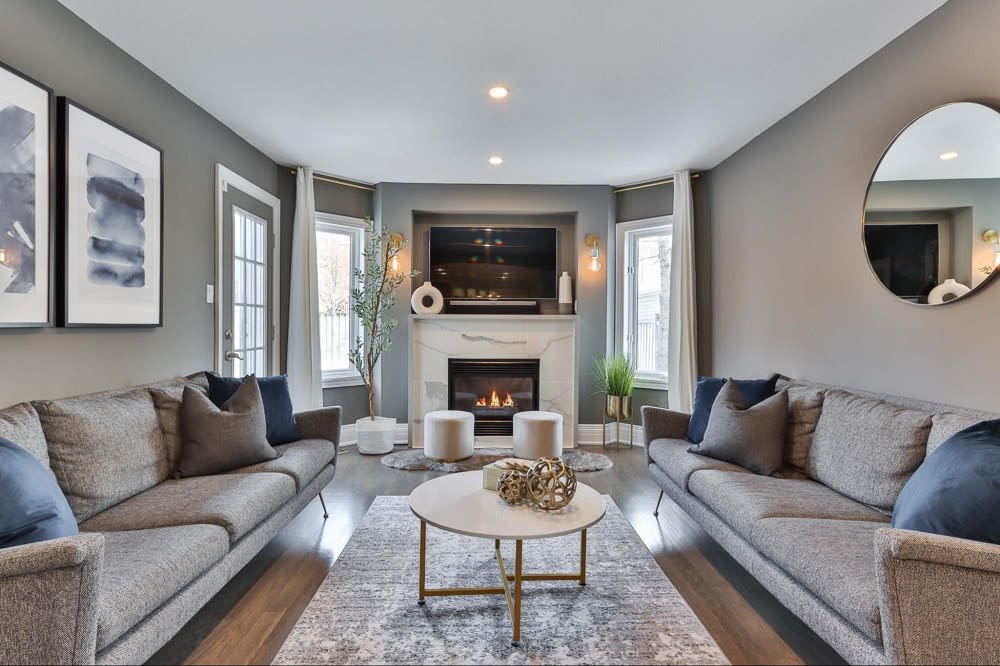 One of the hardest things for potential buyers to do is to envision their own belongings in a new home. That's why professional staging is so important to create a palate that is welcoming and builds an emotional connection for buyers. For this reason, real estate experts Cate Marmonti and Allison Sulak of the Truss Team created a professional service called
The Closing Stage
that can transform your home for potential buyers. You can even customize your home's interiors to align with current pandemic-influenced trends by creating a home office or private study space. Don't forget outdoor spaces as well; staging should be considered for every living space in your home.
Drone and video footage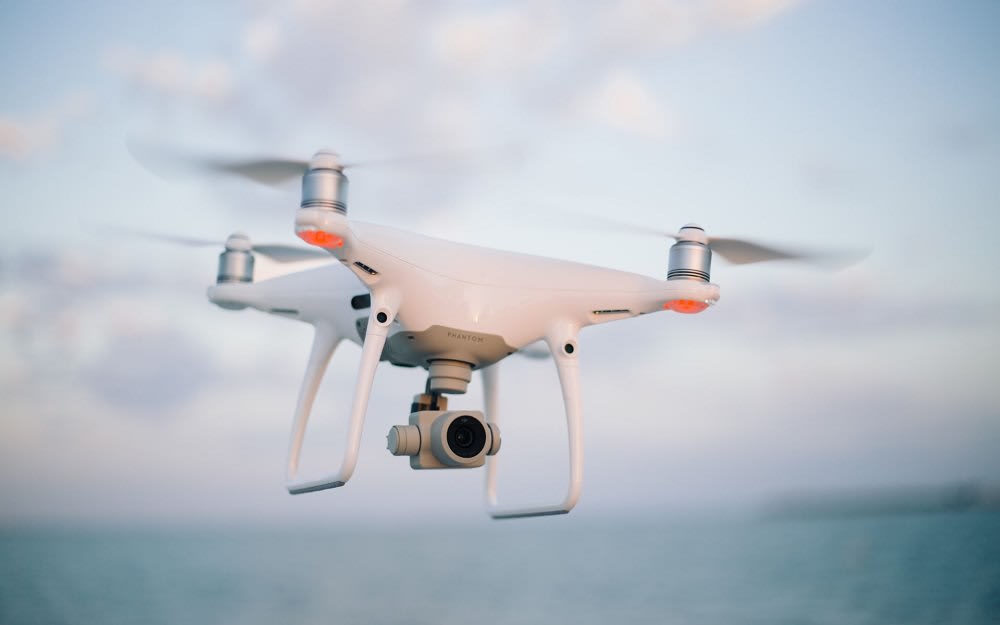 Since most home buyers start their search online, drone footage and virtual tours give them a fantastic sneak peek inside the home. The National Association of Realtors reported that 89% of potential buyers find photos helpful, while
82% rely on virtual tours
. Potential home buyers want visuals, and a realtor who can coordinate top-quality drone footage and virtual tours can help boost your home's selling price. Exterior drone footage can present a home's location and scale in the best perspective, while virtual tours enable buyers to capture the relationship between rooms and interior spaces.
Hosting an open house
According to the National Association of Realtors, over half of buyers rely on their open house tour experience in making a final buying decision. It also gives sellers the chance to showcase their home in person to a large number of potential buyers more quickly than scheduling individual showings. In addition to showing your home to potential buyers, professional agents often host broker-exclusive open houses, which give other professionals the chance to see what your home has to offer so they can refer it to their own clients.
Social media presence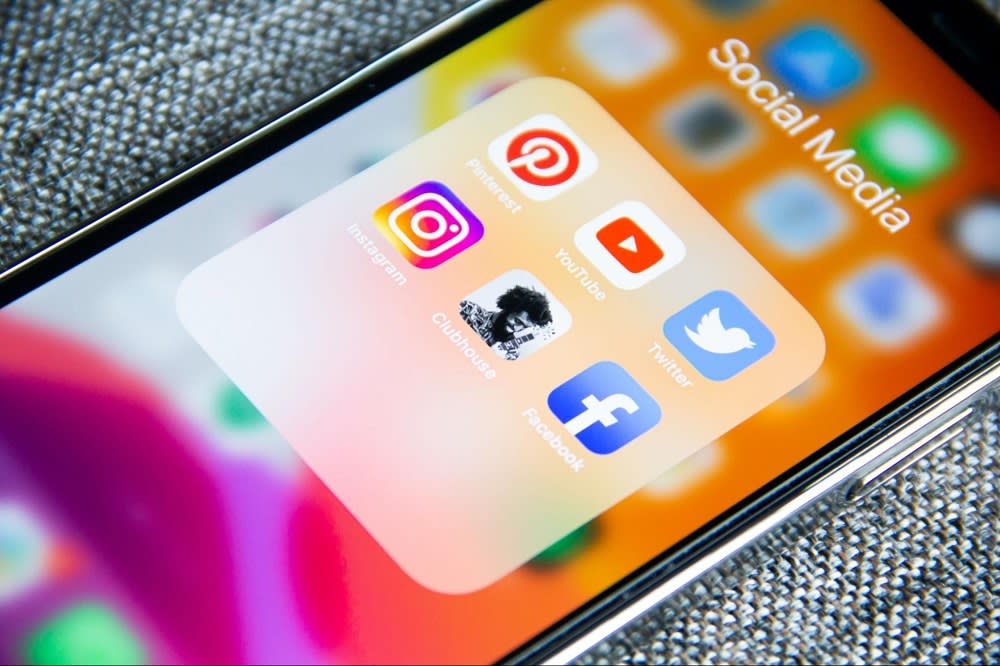 Having a
strong social media marketing strategy
helps homes sell faster. That's why most experienced realtors have established social media channels they use to reach a broader audience. They post relevant content and advice about buying and selling homes, current real estate market trends, design ideas, and featured properties for sale. As they build a connection with their audience, they are developing a network of interested buyers. A recent survey by the National Association of Realtors reported that social media marketing is considered one of the best tactics for reaching clients. Sellers who don't want to leave this important tool out of their marketing mix should find a realtor who is active across channels—Facebook, Instagram, LinkedIn, and YouTube. Realtors who can creatively use these tools can reach a broader base of potential buyers as well as make your home stand out from the competition.
Wide referral network
Another benefit of working with a real estate professional is their market expertise and access to a wide referral network. They work with real estate colleagues across the market to connect the right seller with the right buyer. In addition to hosting a broker's open house, as mentioned above, realtors and their colleagues already have a pool of ready, screened buyers. The larger the pool of potential buyers, the better chance you will have of getting top dollar for your home.
Work with an agent to sell your Waco real estate
While you may be tempted to go solo when it comes to selling your home, there are many other benefits beyond marketing that a professional realtor brings to the table. They know the market trends and can help you set the right asking price based on the competition. They are familiar with what other inventory is out there and can help determine what makes your home stand out. They can help you navigate the complicated paperwork and legal hoops that are part of the selling process. And finally, they are your partner in selling your home. Professionals like Cate Marmonti and Allison Sulak of
The Truss Team
know the ins and outs of the local market.
Contact The Truss Team today
.