If you're looking for a city with a thriving economy, a rich cultural history, and an abundance of opportunities for recreation and entertainment, then look no further than Waco. Waco is a quaint riverside city nestled in the heart of Texas. It's a tiny town, but don't let its size fool you — Waco has a lot to offer!
Known as the first town established in Texas, Waco is home to Baylor University, one of the largest private universities in the country. It has all the amenities you'd expect from a larger city with a small-town feel. The charming city boasts fabulous nightlife, great restaurants, and plenty of cool bars and clubs for college students and young professionals alike.
Whether you're looking to buy or sell Waco real estate, staying informed about the trends impacting your neighborhood is crucial. This most recent report can help put a few things into perspective.
Market conditions
The housing market in Waco currently
favors sellers
. While many buyers are in the market for a luxury Waco house, inventory continues to lag. Buyers looking to close quickly should expect to pay premium prices for their perfect home, and sellers face a lucrative opportunity to maximize profits from their transactions.
For buyers, it is crucial to have all documents and other requirements ready to go to ensure a smoother closing. Sellers have plenty of options in this type of market, and buyers face steep competition. The easier a buyer can make the closing process for the seller, the higher their chances of securing the bid on their dream property. Waco's reasonably priced estates are poised for great investment opportunities, increasing the area's popularity. Therefore, we expect continued competition among interested prospects and the seller's market to remain strong well into 2023.
Cost of living
The cost of living in Waco is another one of the many reasons interested buyers are eyeing this city for their next move.
Waco's cost of living
is 5% lower than Texas' average and 12% lower than the national average. Though utilities are slightly more expensive than the federal and state averages, necessities like food, clothing, transportation, and healthcare are more affordable in Waco. More importantly, housing costs are significantly lower in Waco than in other parts of Texas or the country. RentCafe's report states that home prices and rent costs are 12% lower than the state average and an impressive 25% lower than other parts of the U.S. Waco gives its residents upscale amenities nestled in a provincial setting. The national average cost of living will continue to increase in 2023 as the economy responds to inflation pressures. Still, living in Waco will remain more affordable compared to similar locations.
Median list price
Waco's average home price is
at about $285,000
, a 14.5% increase month-over-month. The most eye-catching price hikes appear among larger properties with five or more bedrooms, with a staggering 54.7% upsurge month-over-month. As work-from-home and wellness amenities become essential factors in home purchasing decisions, larger houses with several rooms are becoming increasingly sought-after. Pair this with Waco's attractive home prices, and sellers with these properties can look forward to a satisfying return on their home investment. Buyers seeking out these sprawling locations can cut through competition by researching and preparing to make a quick decision when the rare opportunity of placing an offer on these popular properties arises. Like the rest of the nation, prices of Waco homes are expected to increase steadily into 2023 but remain comparably reasonable.
Days on market
The average Waco home sale takes just
66 days
, a dramatic difference from the 200 days it took in past years. This indicates that Waco's real estate market is hot, and the demand for homes in the city is at an all-time high. Shorter time on the market is characteristic of a seller's market, and it might mean that people interested in buying a home in Waco are feeling more confident about the economy and their financial situation, or it could just be that demand is outpacing available inventory. Either way, buyers will continue to face stiff competition into 2023, especially for properties with popular features or homes in prime neighborhoods in the Waco area.
Inventory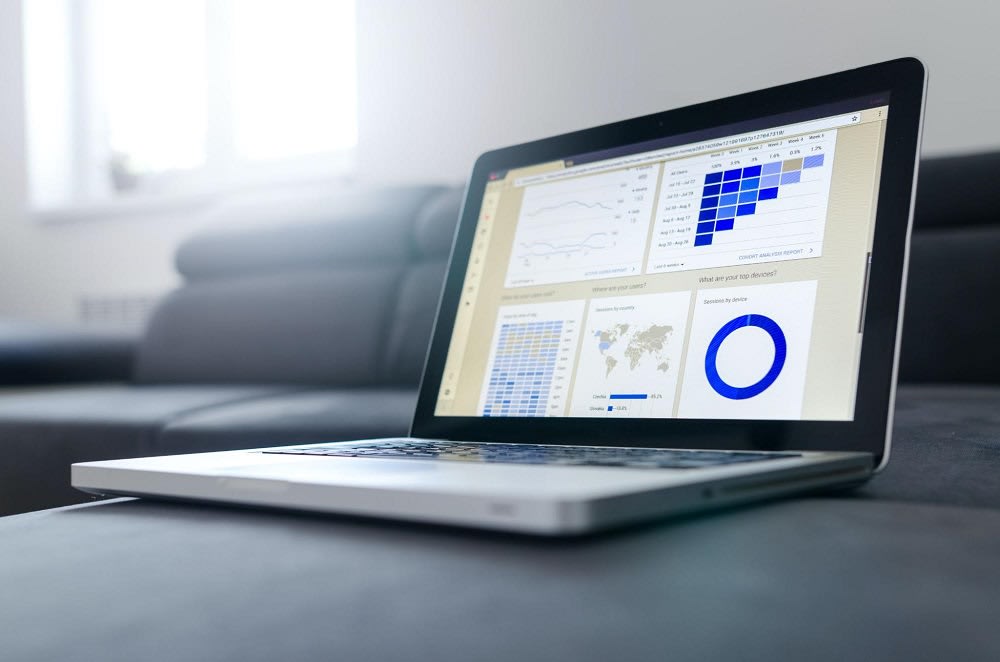 Among the different-sized properties, the number of three-bedroom homes increased the most. As the market grows and more people move into town, there will be an increasing need for larger houses with more bedrooms to accommodate families and career lifestyles. Although inventory is low compared to the demand for Waco homes, as more homes are added to the market, the easier the home searching process will become for interested buyers in 2023. Sellers should also understand as the amount of listings increases, the search for a viable buyer at the asking price can become increasingly competitive. Those looking to sell in the next year should carefully consider when to post their listing to get ahead of other contenders.
Mortgage interest rates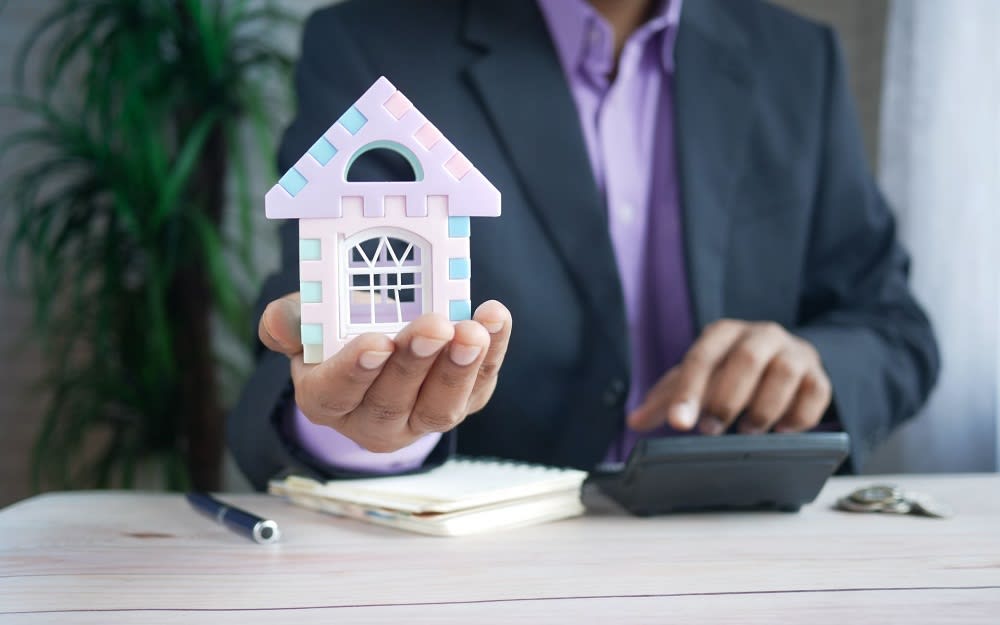 The average Texas 30-year fixed mortgage
loan rate is 6.76%
, and 6.11% for a 15-year one. Rates in Texas remain low and stable though the federal benchmark is up to 7.32%. Lower rates are very favorable for those considering purchasing real estate in Waco. The low rates mean buyers can afford more of a home for their money, driving up demand as more people seek affordable housing options in Waco. This means sellers should be able to sell their homes quickly and at prices that reflect the current market conditions. As long as they price appropriately, plenty of buyers will likely be willing to purchase their homes at these attractive rates and prices.
Ready to invest in Waco real estate?
The Waco real estate market is continuing to grow, and we're proud to be a part of it. If you're looking for a new home in Waco, contact
The Truss Team
today!