First-time home buyers have yet to learn exactly what goes into purchasing a home, what they should look for, watch out for, and prepare for to prevent costly mistakes. The home-buying process has many variables and is different for everyone. You should purchase your first home because you're starting a family. Still, others are upgrading to the luxury home of their dreams or want to save their money renting. Like every other first-time buyer, there's a chance you've gotten frustrated and weary throughout the process.
Regardless of your reasons, when looking for your first home, there are things to consider before proceeding. Waco real estate is a competitive market that can cause buyers to act without considering every detail. The last thing you want to do when purchasing your first home is look back and think, "what if." To avoid those pesky "what if" scenarios,
The Truss Team
has put together a first-time buyers checklist of things you want to know before purchasing a house.
Find an excellent real estate agent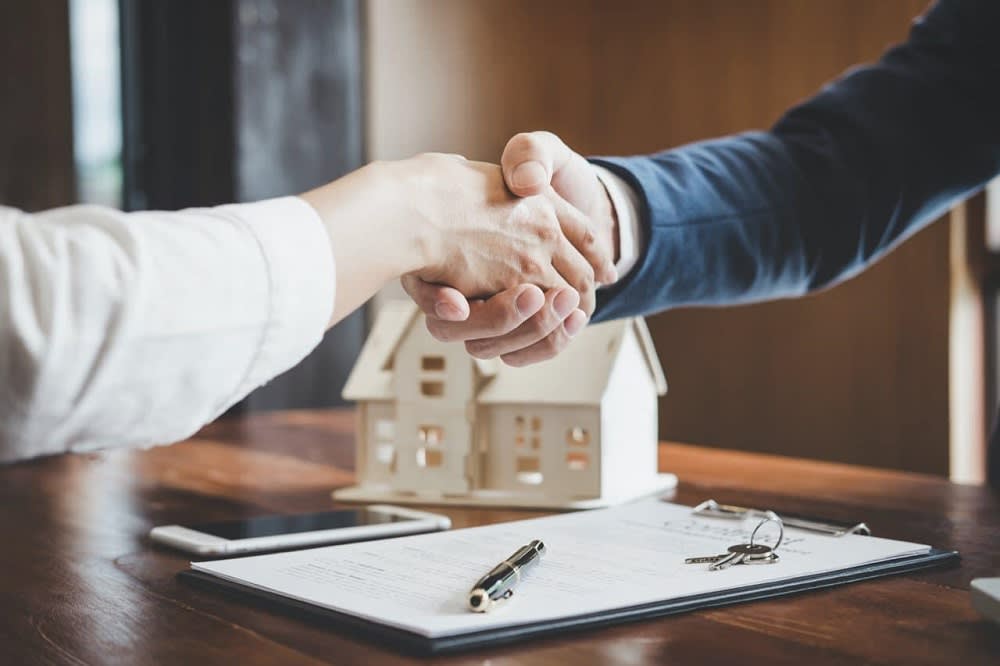 The most critical asset to your journey will be a real estate agent or team who is highly experienced in the region you're considering. Not only will an agent have the experience and knowledge to help you on your journey, but they'll also be able to do it quicker than if you worked alone. Utilizing a network of professionals, Waco real estate agents can find you the home of your dreams and negotiate everything from price to closing costs. The homes you search for online are only a fraction of what's available. Realtors have access to the Multiple Listing Service (MLS), which connects them to other agents and can access listings before they go live.
Hiring an agent will be your top priority if you want a smooth journey.
Consider your price range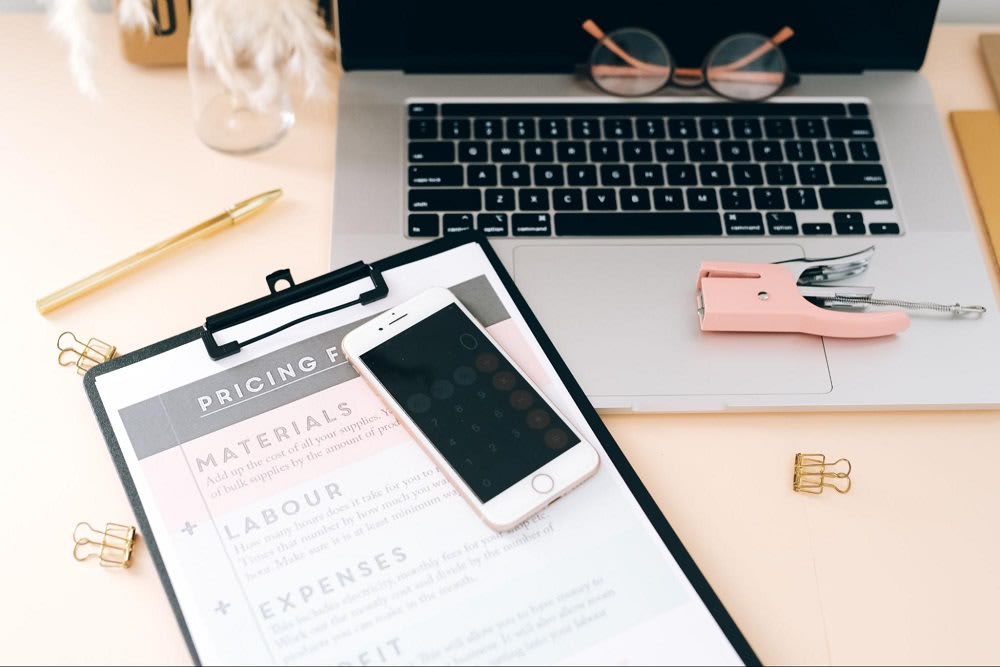 It's essential to consider the price range. If you're choosing to obtain a mortgage and stick to a budget, the last thing you want is to purchase a home that's more than you can realistically afford. The final monthly payment accounts for more than the mortgage payment, though. You must also consider additional monthly expenses and fees like homeowner's association, monthly dues, parking costs, maintenance, insurance, and taxes. There's a slight chance you'll qualify for less than you believe, but ensuring your credit is in good standing helps with that. If you're paying cash for the home, you'll have more flexibility within your search parameters. The median home price in Waco, TX, is roughly
$257,000
, so you should easily find something that works for you.
An expert tip is to adjust your search parameters slightly above and below your target price range when searching. Doing this allows you to take advantage of opportunities you might not have otherwise had. A house slightly above or below your price point may have everything you've been searching for, and negotiating is easy enough when you've got a great real estate agent.
Pay attention to the inspections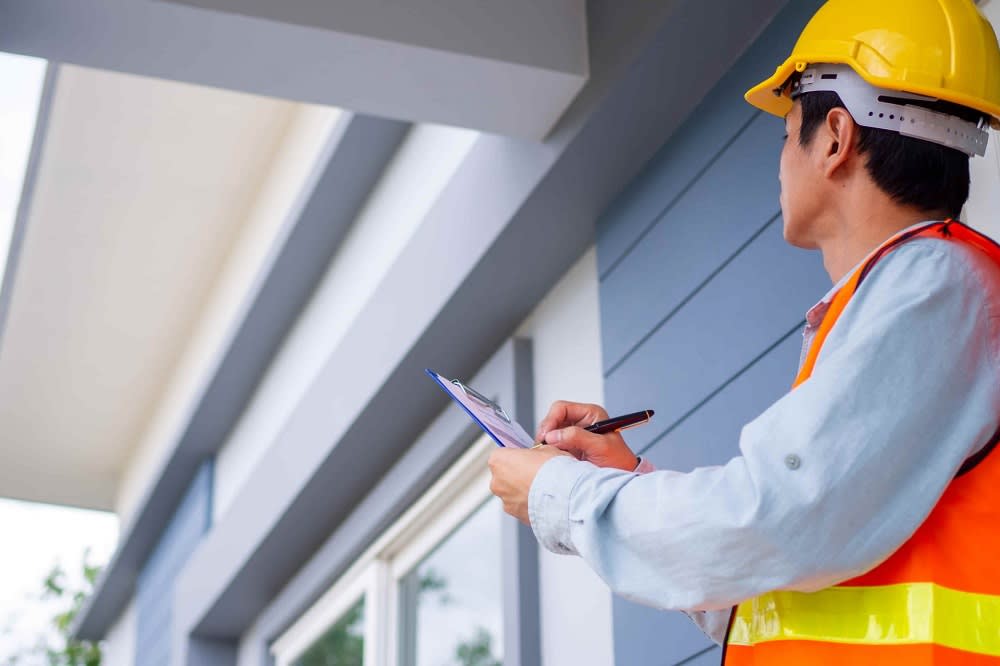 A home inspection is a critical part of the process and draws attention to the mistakes within the home, whether minor or more significant. Minor things are expected to show up, and there's no cause for alarm, but you shouldn't ignore them. Those little things can add up and become more significant over time if they aren't appropriately addressed. This does not mean you shouldn't consider a home with minor issues, as many will have them, but be mindful of what the future will look like with making repairs. Alternatively, if you're looking for something you can turn into your dream home, those issues aren't what you should be looking at, but rather major ones.
The more significant issues include the roof, air conditioner, heater, appliances, and other major systems. These items are more expensive to replace and add additional expenses to an already costly purchase. When you're making as significant a purchase as a home, you want to ensure you won't be spending money continuously after you're living there. This is why home inspections are so necessary. Consider what's important to you and what you're willing to invest in, and go from there.
Consider your "must-have" list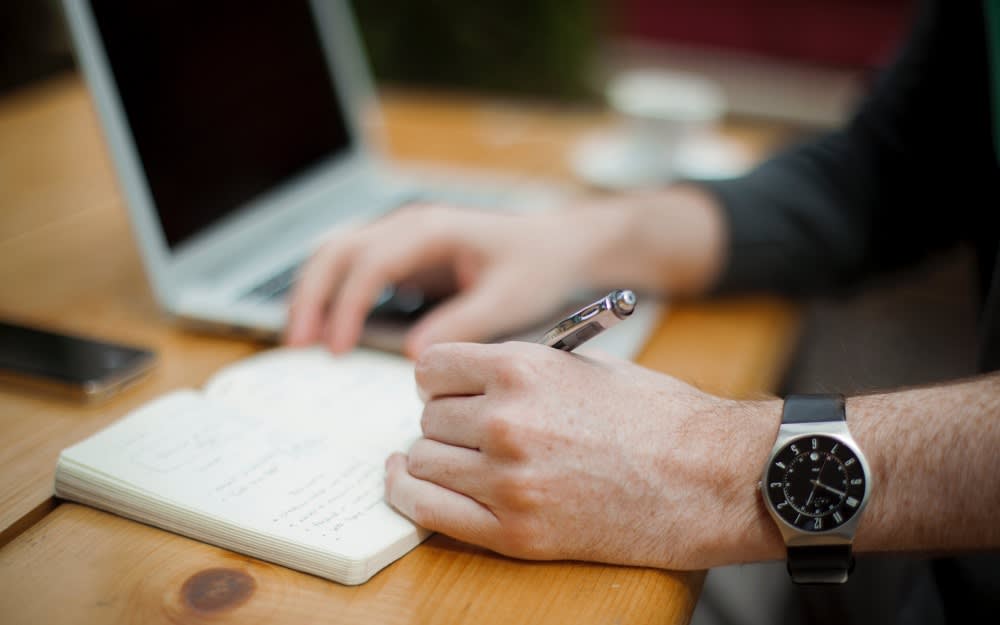 Many buyers know what they want in a home, like square footage, bedrooms, and bathrooms. Create a list of what's most important to you and what you're willing to negotiate on if necessary. Maybe you'd like a quiet neighborhood with stunning views and a large backyard for your children to play. You might prefer something closer to downtown and filled with the vibrant lifestyle you've come to love. However, it's also important to consider things slightly outside that list. While having a home far from your neighbors and downtown may be great for you, being far away from conveniences like grocery stores, restaurants, and parks might not be great.
Thinking slightly outside the box and considering modern conveniences you hadn't thought of will ensure you have no regrets later. As mentioned before, the last thing you want is to look back and regret such a significant purchase.
Buying your first home and having somewhere to call yours is beautiful. However, before making such a significant purchase, you must consider these critical factors to ensure a smooth journey. In addition to learning the ins and outs of home buying and having an expert agent, being flexible and understanding that things don't always go as planned is vital. Understanding this is vital to prepare for home ownership and avoid those pesky "what ifs" later.
Work with the qualified agents at The Truss Team
If you're ready to start the home-buying journey and begin looking at Waco homes for sale, we can help. Contact the professionals at
The Truss Team
so they can get you started.